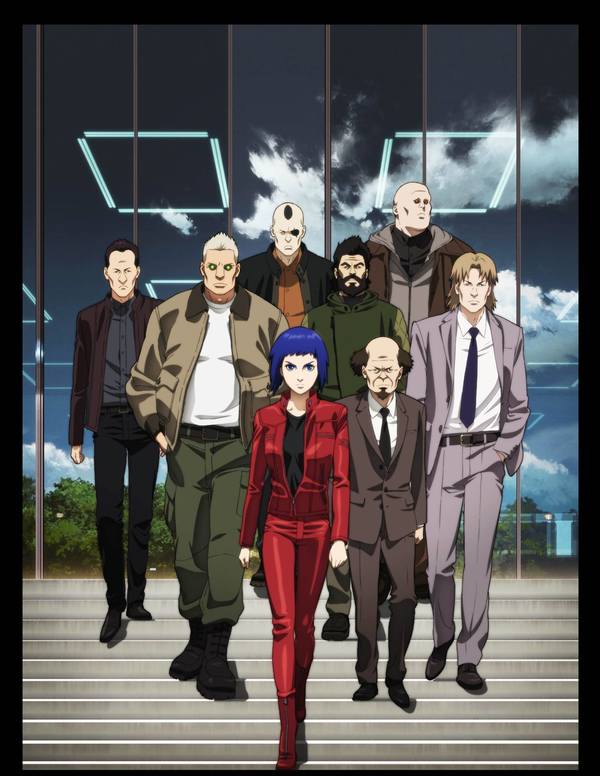 We proudly announce the collaborative agreement with NEGA Co. for the upcoming stage play adaptation of "Ghost in the Shell: ARISE".
The play integrates three-dimensional visual that interacts with the performers. We provide some novel vision technologies to enhance the performance.
"Ghost in the Shell ARISE: Ghost is Alive" will run Nov. 5-15 at the Tokyo Geijutsu Gekijō Playhouse.